Samsung released an unique and high-spec Android Smartphone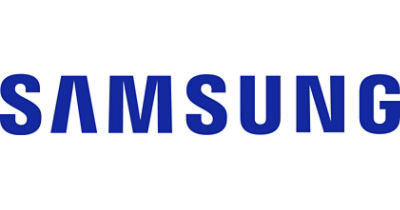 Generally smartphone that we know is shaped box with touch screen above it. But what if a smartphone is a flip? This curiosity will be answered by a South Korean company, Samsung.
Samsung has just launched a high specification Android phone with fold-model type. An uniqueness in the middle of the form of an identical smartphone today.
Quoted from Gizmodo, the phone named Leader 8 that carries a 4.2 inch HD Amoled screen on the inside and also on the front when the phone is closed. Means he carries a double screen that is identical in size.
When you open the 'shell', users will be treated to a classic numeric keyboard. Reminded of the design of mobile phones in the past-time... yeah, that golden time was.
For the specification itself can not be underestimated. There is a rear camera 12 megapixel with f / 1.7 aperture and front camera 5 megapixel with f / 1.9 aperture. Leader 8 rely on Qualcomm Snapdragon 821 processor, 4 GB RAM, 64 GB internal memory and provided microSD slot. Then there is a 2,300 mAh battery. Complementary features include fingerprint sensors, Samsung Pay, wireless recharge as well as Always On screen.
This phone was first sold in China through China Mobile operator. The price is not mentioned, but it seems quite expensive. Samsung has previously released some similar phones because the request is still there.
So, do you interested?