Attention! Official name for Android O tipped to be announced on August 21 (Solar Eclipse Day)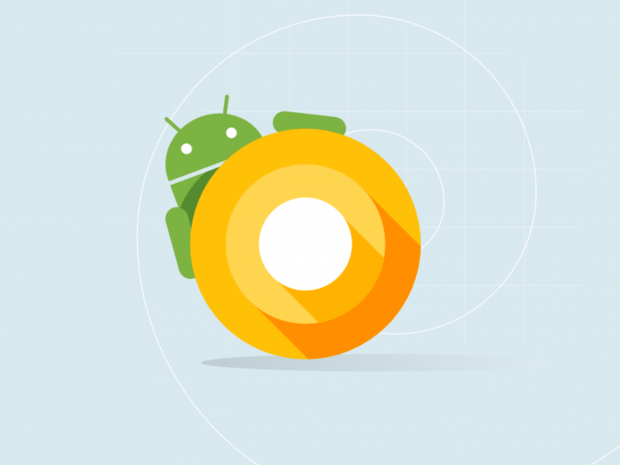 The code name of Android O is still a mystery. There is a speculation his name is Oreo, there is also a speculation that the name is Octopus. Given all this time the code name android identical to the type of food or snacks, the two speculations above could be true.
But, wait! it looks like this mystery is about to be answered!
The official name of Google's upcoming Android operating system - currently being referred to as O - will be officially announced on August 21. The information comes courtesy of Android Police's David Ruddock, who cited a source whose info, he say, he cannot verify.
His tweets suggest he knows the name, but doesn't want to play spoilsport. Ruddock also revealed that the Mountain View, California-based company is planning a spectacle surrounding the reveal.
Now, given that August 21 is a total solar eclipse day (at-least in the US, where such astronomical event was last witnessed around a century ago), it's quite possible that Google is planning something big this time around.
A solar eclipse day for revealing the official name could also be a strong hint of what the name could be. Any guesses? No? Ok, lemme help you: think of what happens during a solar eclipse.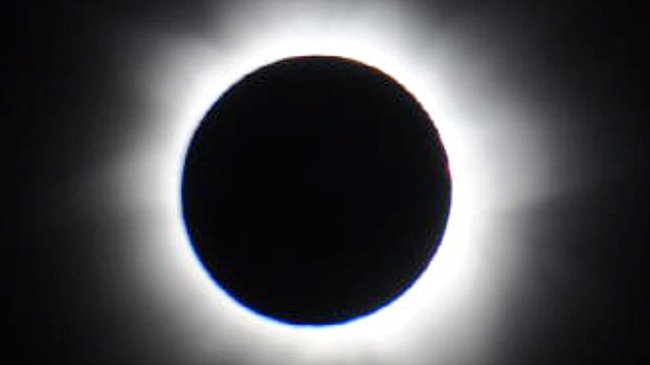 This, right? And here's what Android O could be called: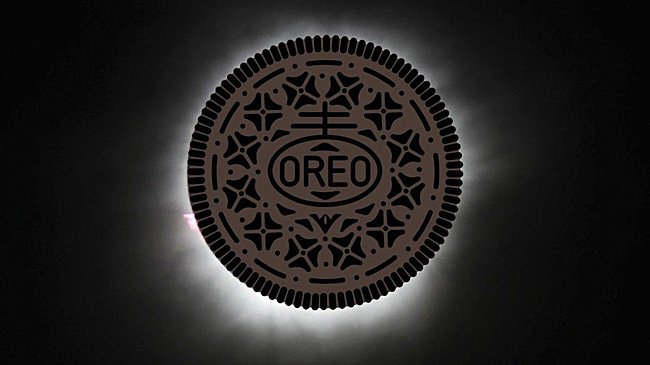 Well ... this is just a speculation, you know! We'll wait for 21st August then.