Can the AnTuTu score be a good benchmark for a smartphone's specifications?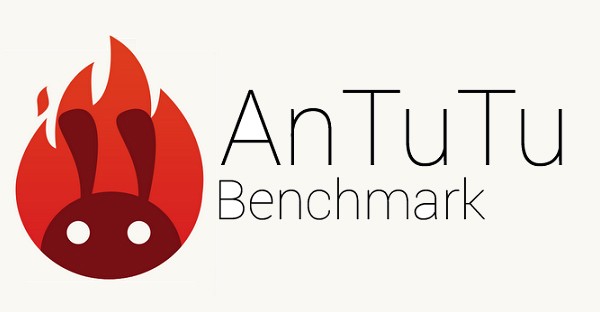 Surely everybody wants a quality smartphone with an embedded specification that is qualified. There is an application called AnTuTu which is said to be able to assess the specification of a smartphone into a number so it is known how good the smartphone is. But will the resulting score of the application be entirely trustworthy?
Jalantikus - The number of premium and charming smartphone is always interesting to be listened to. Not just competing in terms of design or innovative features, today's competition to deliver a good performance is always done by vendors.
The newest chipset is powered by large RAM to become a soft field for vendors to attract consumers. No doubt, AnTuTu's score has always been a lure offered. But is AnTuTu's score a definite number to measure smartphone performance?
Knowing AnTuTu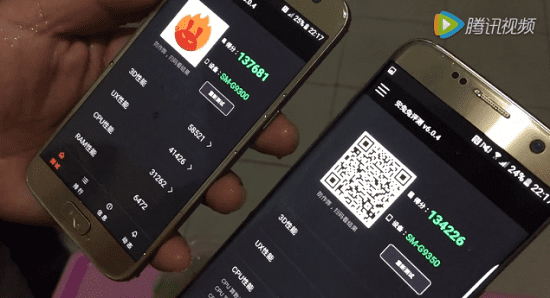 Benchmark counting applications are quite widely used by smartphone users, especially Android is AnTuTu. AnTutu has a unique way of working: This app assesses a smartphone by comparing the performance of UX, RAM, CPU, and GPU. Not only provide the value of hardware, but also from the software supplied. It could be 2 smartphones equipped with the same chipset and RAM, but the AnTuTu score is not the same because of the difference UI and clockspeed of the CPU used.
FYI, Here are some Smartphones that currently have the highest AnTuTu score: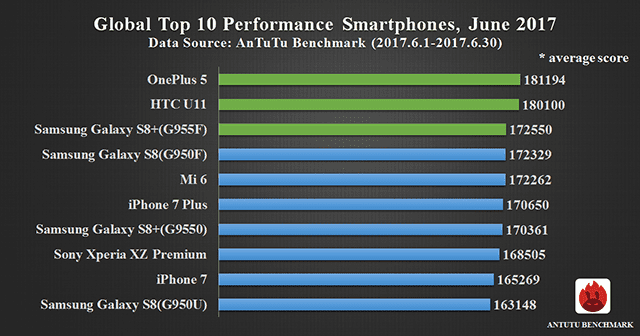 It can be seen on the list above that the latest chipset Qualcomm Snapdragon 835 successfully outperformed Apple's A10 Fusion chipset and Exynos 8895 Octa's Samsung. It is certain that a smartphone that uses Snapdragon 835 as OnePlus 5 will have a fast performance and priced at not cheap price, usually.
If you are observant, you should be wondering. Why is OnePlus 5 that uses the same chipset as Samsung Galaxy S8 can be higher AnTuTu's score? And when talking speed, Samsung Galaxy S8 is only equipped with 4GB of RAM as fast as OnePlus 5 is equipped with 6GB of RAM. So, the AnTuTu score is not a smartphone speed determinant.
Even so, a smartphone with a Qualcomm chipset certainly has a good performance that is tested by AnTuTu. Proven from the top 10 CPUs and GPUs with the highest AnTuTu score dominated by Qualcomm. Then, is the Mediatek chipset has the poor quality? Although it does not appear in the list of 10 chipsets with the best AnTuTu score, it does not mean the Mediatek chipset is bad. Because the latest chipset Mediatek Helio X30 will be ready to present a fast performance.
So, here's the conclusion - Although AnTuTu is closely related to the CPU, GPU, and RAM that are supplied on the smartphone, but it's good not to rely too much on the results of AnTuTu score when going to buy a new smartphone. Because it could be the vendor has been cheating the results AnTuTu it produces later.
Hope this article helps you!