Apple disappointed with iPhone X?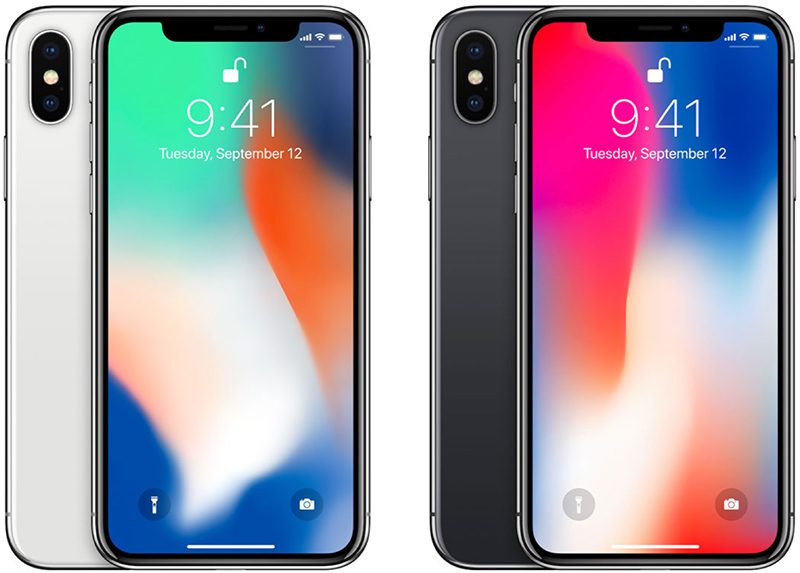 Image Source: Mac Rumors
iPhone X had become a hype in the last year because as the latest flagship of the famous US smartphone brand, also because of its bold design "changed" from the old tradition held by Apple against its iPhone, plus a myriad of features that are seeded. However, there is a bad news from the latest iPhone at this time.
Anggoro S. J., DetikInet - Usually, the newly released iPhone supply will gradually get more normal, but this does not happen on the iPhone X. It is said to make Apple disappointed.
The shipment of iPhone X is mentioned the longer it gets, and many assume this is due to bad sales. It is still called the assumption, because Apple still calls the new iPhone sales it's fine.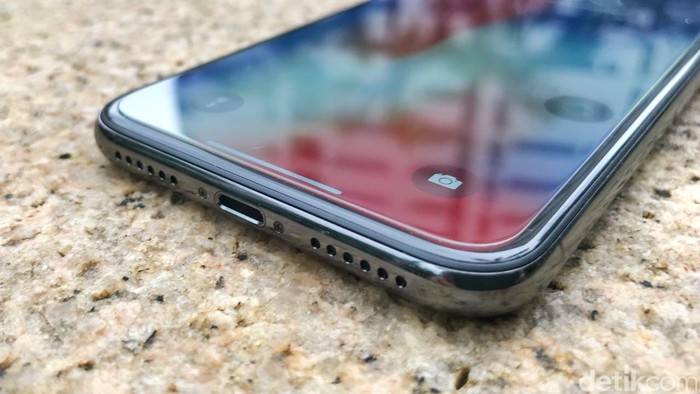 Image Source: Detik Inet
But the latest report says, internally Apple is disappointed with the sale of iPhone X. Rumor is also supported by the decline in the number of orders iPhone X components to its suppliers, which in the second quarter in 2018 only 8 million units.
Quoted from Ubergizmo, Tuesday May 1 2018, this figure is also supported by the number of sales of iPhone X in the first quarter in 2018 called can not reach the target of 14 million units of iPhone X. Unable to reach these targets, Apple is now known to have a large stock of iPhone X, and they have to reduce the order and production of the new iPhone X so that the stock does not accumulate.
So to fix this, Apple will release a new iPhone X version with a larger screen, and is expected to attract the attention of consumers.
But if the phone is still valued more than USD 1000 (or even more than that price), so they will also still be difficult to attract the attention of consumers. This should be a serious concern for Apple.