PlayStation 5 (PS5) is Expected to Release in 2020
Image Source: YouTube
Some games released for PlayStation 4 or PS4 to date still can be considered the best, both in terms of gameplay and (especially) graphics. But the name of the technology will continue to grow, in the near future maybe we will welcome the arrival of PlayStation 5 or PS5, the official successor of this console.
Yudha P., Tekno Kompas - Sony has not talked much about the next generation PlayStation console. But reportedly, PlayStation 5 will be launched in 2020. The news was revealed by an in-depth source who was reluctant to be identified.
According to the source, PlayStation 5 will be armed with AMD processor (CPU) and graphics card (GPU), just like the PlayStation 4. Quoted KompasTekno from The Inquirer on Tuesday, June 19, 2018, based on the source information, AMD CPU that will be used Zen architecture and paired with the Navi GPU. Reportedly, AMD was very serious in working on cooperation with the Japanese company. To the extent, AMD is mentioned developing a special Navi GPU for PlayStation 5. This is also allegedly the reason why AMD did not introduce the newest GPU on the mat Computex 2018 some time ago.
Cooperation between AMD and Sony in developing Navi GPU allegedly has lasted long enough, ie since about the end of 2017 then.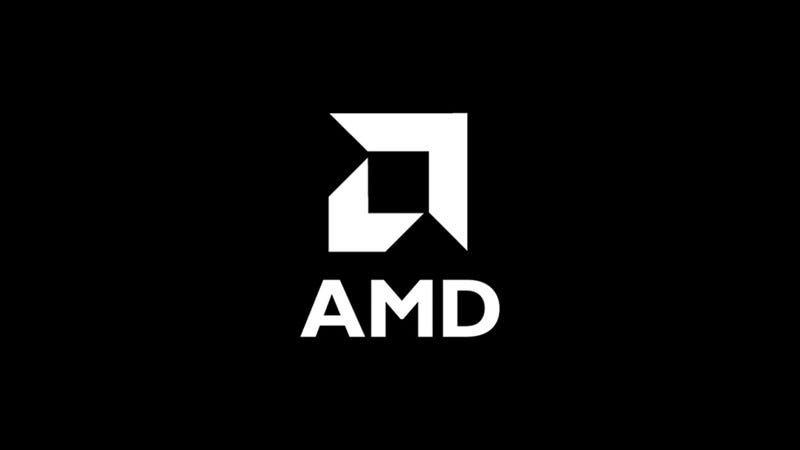 AMD Logo. Image Source: Gizmodo
PS4 sales decreased ?
Is it real?
Nevertheless, there has been no official statement from the Sony related leaked this outstanding. But some time ago, CEO of Sony Interactive Entertainment, John Kodera said that the company has begun to rule out the PlayStation 4 console due to a decrease in sales. Even the decline in PlayStation 4 sales figures are predicted to be significant until the end of 2018, ie from 19 million units by the end of 2017 to 16 million units in the same period.
Image of PlayStation 4 (PS4). Source: Digital Trends
John Kodera also asserted that the PS4 will soon be retired and replaced by his successor. To analysts and investors at Sony IR Day, Kodera says, the next 2021 will be an important year for the PlayStation. Kodera statement is then led to the allegation that the successor PS4 will be launched in 2020, and 2021 to prove the PlayStation 5 in the market. With the release of this new information, it will be very interesting to look at the next steps made by Sony in designing the next generation console, the PlayStation 5.