3 Leading Vendor Technologies Develop New Braille Display Standards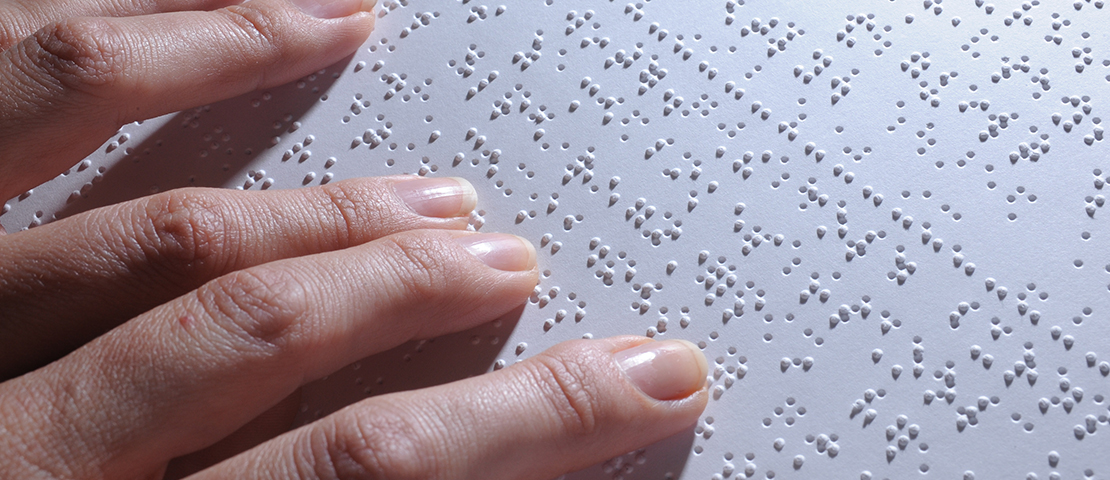 Image Source: Blind Foundation
The existence of Braille letters is helpful especially for our brothers and sisters who are blind. This age-old technology is always renewable, and now there are 3 leading IT and technology companies ready to play in this field.
Virgina M. P., DetikInet - USB Implements Forum (USB-IF) announced a partnership with Silicon Valley giants - Google, Apple and Microsoft - to develop a new Human Interface Device (HID) standard for Braille displays. The three major technology companies will also work with other USB-IF members such as auxiliary technology companies (AT) and non-governmental organizations advocating the interests of the blind.
The new standard is expected to facilitate different operating systems and devices to feature Braille features. Currently, blind people and people with poor eyesight should install different and specialized hardware and software just for the sake of using a computer.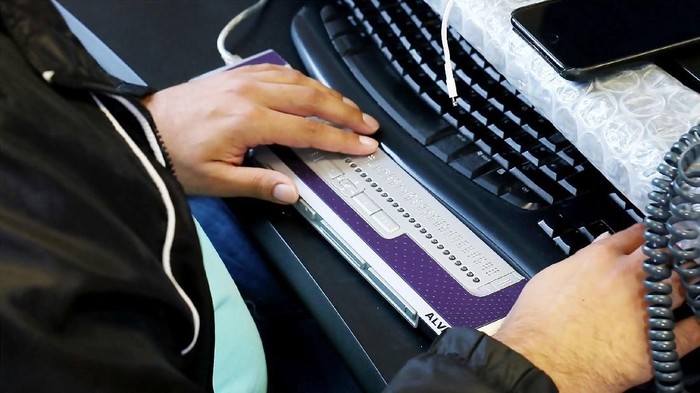 Image Source: DetikInet
"Braille is the key to literacy, education, employment and success for the world's blinds.HID standards that enable seamless integration of Braille displays across devices will make it easier for Braille readers to use this essential tool at home, at school, at work or wherever." said the president of the National Federation of the Blind, Mark Riccobono, as quoted by Microsoft's blog on Thursday June 7, 2018.
This collaboration is expected to advance technology for people with disabilities and create a consistent approach for AT providers.
Microsoft said this standardization of HID in addition to improving the implementation of display braille will also reduce the time and cost for marketing, and ultimately empower blind people and weak vision. This standard itself is expected to begin to be adopted by most developers in 2019. Hopefully this renewable technology will soon be implemented and generate more benefits for our brothers in need.