A Little Leaks Regarding Processor for PC from Qualcomm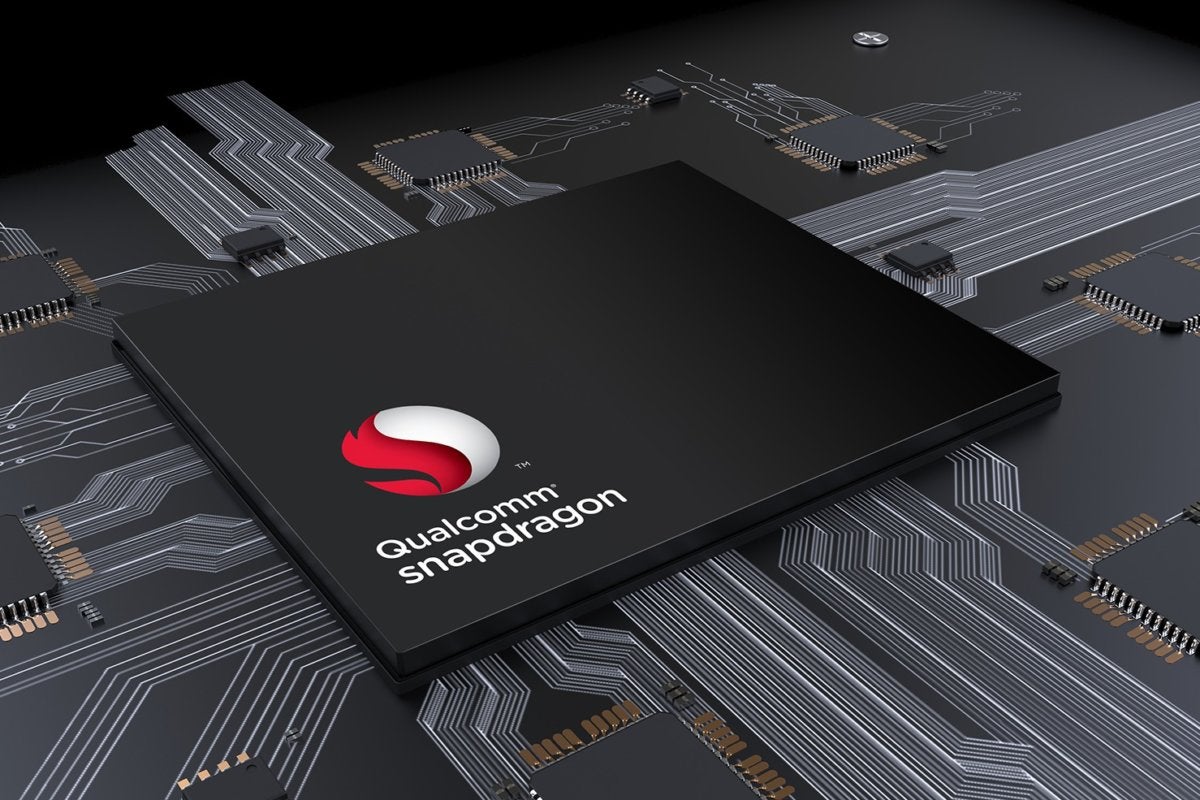 Image Source: PCWorld
If you hear the name of the processor from Qualcomm, the first thought we think is the processor for the smartphone. But it seems that Qualcomm side does not want to limit it to just that, they are now trying to enter the market of processor competition for PC, trying to compete with Intel and AMD.
Anggoro S. J., DetikInet - Qualcomm may just call Snapdragon 850 made specifically for PCs, but this chip is supposedly just a faster version of the Snapdragon 845 version.
But, in addition to Snapdragon 850, Qualcomm reportedly has other processors that are made for the PC. The processor has an SDM1000 code - probably named Snapdragon 1000 - which reportedly was originally made for PCs, not phones or tablets.
This suspicion arises because this processor has a very large size when compared with most other ARM processor, which measures only 20 x 15mm. In addition, this processor also consumes power like a laptop processor, which reaches 12 watts.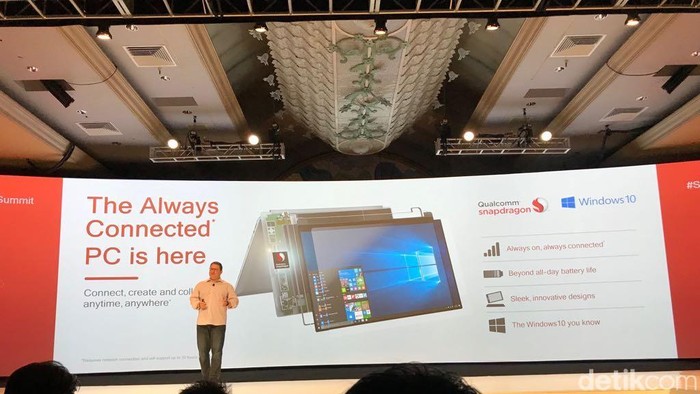 Image Source: DetikInet
With such power consumption, the SDM1000 seems to be directly faced with a low power Intel Core processor, which has power far above Snapdragon 835, as quoted from Engadget on Sunday, June 24, 2018.
The above information appears from a database containing reference designs of the SDM1000, which in the database is paired with 16GB of RAM and two 128GB storage modules. In addition, SDM1000 also appears in the design of processors that use sockets to connect to the motherboard, and the presence of a gigabit Ethernet port.
The architecture used in SDM1000 is the Cortex-A76, which is claimed by ARM has a speed increase of 35%. If true, this processor could be a challenger Intel processor homemade which is already famous in the market.
Not yet known when Qualcomm will inaugurate SDM1000, although they did not close the meetings about this chip information. The reason, there is a Qualcomm employee claimed to work on the chip and he worked as Windows Multimedia Project Engineer. Let's wait for further news in the future.