Samsung still dominate the Smartphone market in the world
Image Source: Samsung
As a leading vendor from South Korea, Samsung is known almost in all of the world, especially through their smartphones. Their smartphones ranging from entry to flagship class is never quiet enthusiasts, so it's natural if it is said that Samsung dominate the world Smartphone market.
Oik Y., Tekno Kompas - Gartner market research institute released the world smartphone market report for the first quarter in 2018. Like the previous year, Samsung returned to sit in first place. But Samsung's market share of 20.5 percent at the beginning of this year is smaller than the same period last year which recorded 20.8 percent.
In contrast, Xiaomi experienced sales growth of 124 percent year-over-year so that its global market share in the first quarter of 2018 reached 7.4 percent.
As KompasTekno summarized from GadgetsNow, Saturday, June 2, 2018, Gartner said that the secret behind the Xiaomi cell phone melesatnya in the world market is the launch of various new models at competitive prices. "This strategy has enabled Xiaomi to achieve 330 percent growth in emerging Asia and Pacific markets," said Gartner Research Director Anshul Gupta.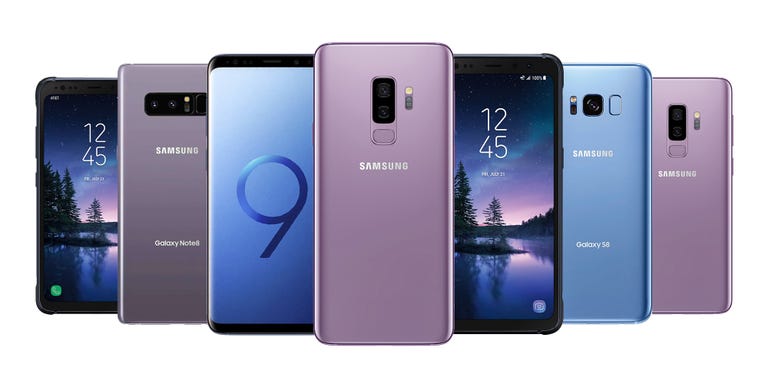 Image Source: BestProducts.com
Xiaomi sits fourth in the list of the top five global smartphone manufacturers. Among Samsung and Xiaomi there is Apple in second place with a market share of 14.1 percent, followed by Huawei with 10.5 percent share.
Oppo ranks fifth with a market share of 7.3 percent or just a thin dispute (1 percent) of Xiaomi. In other words, three of the top five smartphone manufacturers today are Chinese companies.
According to Gartner, the Chinese manufacturers are slowly eroding Samsung's market share. While Samsung declined, Apple still recorded a four percent increase in sales in the first quarter of 2018. Based on Gartner's record, the number of smartphone sales globally in the first three months of 2018 is almost touching the number 384 million units.