Asus ROG Phone, The Real Gaming Smartphone??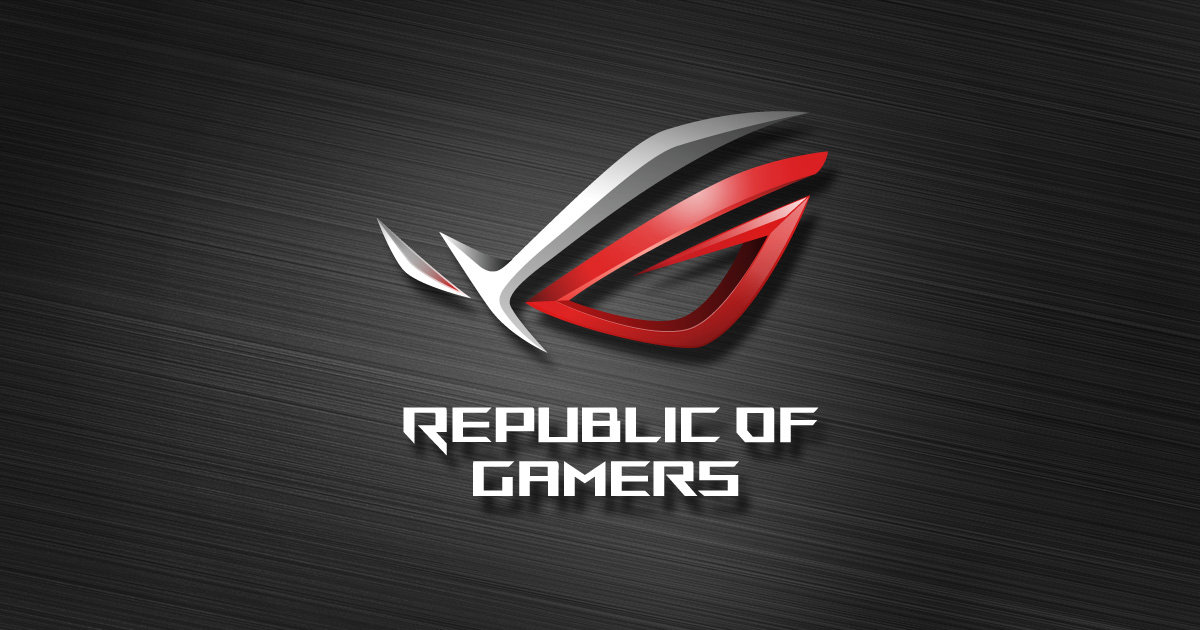 Image Source: Dailysocial
Previously, the Smartphone universe was overwhelmed with some smartphone presence claimed to enter "gaming class" where the class is synonymous with high specifications and rich feature; like Razer Phone, Xiaomi BlackShark and Nubia Red Magic. This time, a brand that is famous among Gamers, ROG (Republic of Gamers) from Asus presents the product in the same class.
Yudha P., Tekno Kompas - After various rumors circulating in cyberspace, now Asus is officially included in the competition map of gaming smartphone. Gaming mobile phone is Asus ROG Phone is ready to compete with Xiaomi Black Shark and Razer Phone and Nubia Red Magic.
Senior Product Director of Republic of Gamers Kris Huang said the mobile gaming industry is growing rapidly. Even memurutnya, in some time to come, the potential of mobile gaming will bring a large income. "It's not just playing games, but now the number of e-sports viewers is also up, ROG Phone is present for mobile gamers," said Huang on stage launch in Taipei, Taiwan, Monday, June 4, 2018.
When viewed from the specifications, on paper Asus ROG Phone this does have a qualified hardware to play games in high quality. The first Asus gaming mobile phone runway is armed by a modified Snapdragon 845 so as to reach a speed of 2.96 GHz. This is one of the processors that cater to high-end phones. With this processor, Asus dare guarantee there will be no lag or broken movement that will be experienced by users during game play. Then Asus matches the RAM size of 8 GB with a ROM of 128 GB. With this size is expected users can store more games in the phone. In addition there are also other variants with ROM of 512 GB. The size of this phone is actually not too big. AMOLED screen with 2160 × 1080 resolution of 6 inches embedded on this phone. In particular, this screen has a refresh rate of up to 90 Hz and a contrast ratio of 10,000: 1.
The ASUS ROG Phone. Image Source: Tekno Kompas
In terms of software, Asus also looks quite serious work on this gaming phone, to the extent that Taiwanese vendors are modifying the Android operating system different from other Asus mobile phone products. If usually the standard Asus phone using ZEN UI, Asus ROG Phone using the display of ROG Gaming UI based on Android Oreo. In this interface also added a number of features that can monitor devices ranging from temperature, external fan speed control, X Mode, to the speed of the processor.
Asus ROG Phone uses 4000 mAh battery as main power source. Not to forget Asus pinned fast charging feature so that the battery can be fully charged faster. In addition, the phone is also equipped with several additional accessories such as external cooling, controller games, to mobile dock to change the phone into a PC.