Attention! PC with Intel Atom is not fully supported by Windows 10
Do you still remember in a time when many small laptops (commonly called netbooks) are sold in the market and high in demand? Maybe that was in past - yeah, the era where Intel Atom is widely used. Now, it's a shame that in Windows 10, the latest operating system that we know, has started not supporting PCs with Intel Atom.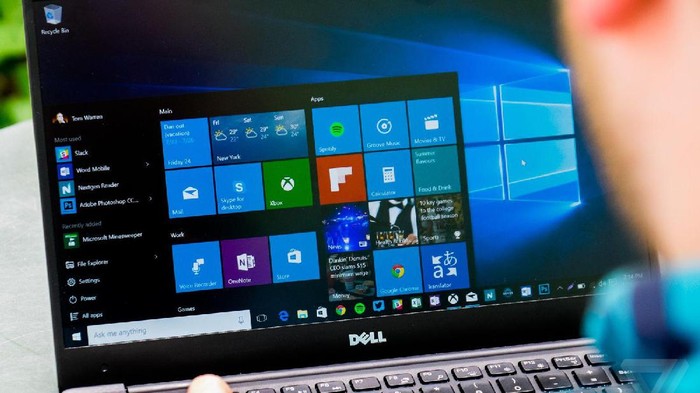 From Detik, Microsoft will not provide the latest Windows 10 update (A Creator Update's Pack) for PCs / laptops that use the Intel Atom Clover Trail processor. Although most laptops that use the processor are mostly from the days of Windows 8, Microsoft is actually still pretty good by providing free updates to Windows 10. But the update is now stalled, due to incompatible driver issues.
"(The Creator Update) requires additional hardware support to provide the best experience when it gets a Windows 10 update feature, the Windows 10 Creator Update," said a Microsoft spokesperson. "This system is no longer supported by Intel, and without sufficient driver support, they will be unable to drive Windows 10 Creator Update without any potential performance impact," he added.
But Microsoft does not necessarily forget the device with the processor. They still offer Windows 10 Anniversary Update for Intel Clover Trail processor, and promise to provide security update support until January 2023.
When first introduced, devices with Intel Atom processors offer great battery life for small and cheap devices with Windows 8.1. But because of its limited performance, most consumers choose to buy devices with Intel Core processors.
Intel then gave up and stopped the development of Intel Atom in 2016, including the ranks of Intel processors for mobile devices, as quoted from The Verge, Friday July 21, 2017.
So, for those of you who still use Intel Atom processors on your computer, immediately consider buying the latest hardware to keep your work working!