Worried Your Facebook Data Leaks? Mozilla Got a Solution For It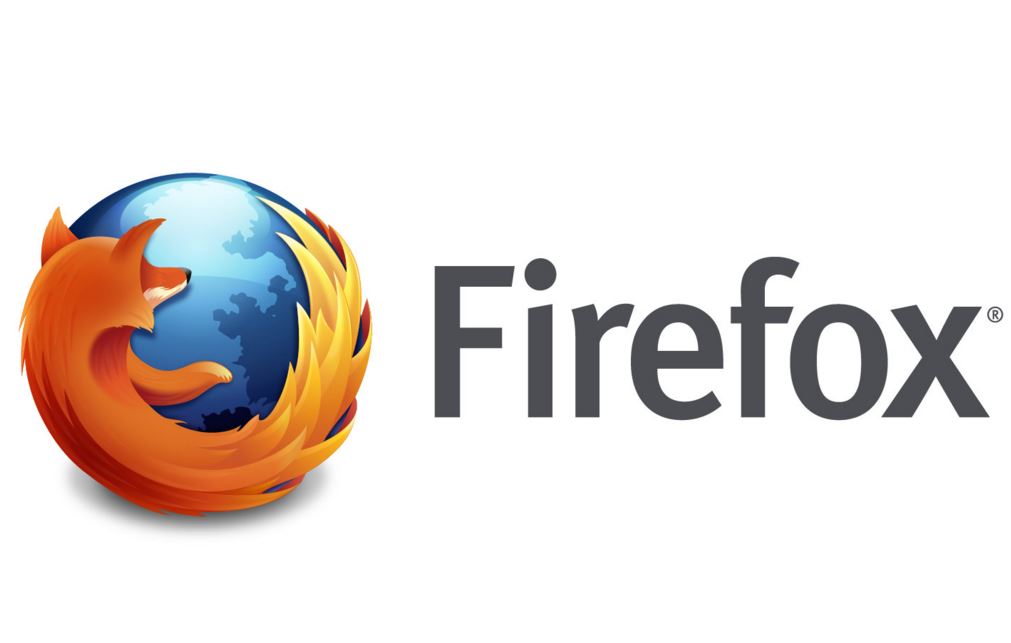 Image Source: MSPoweruser
Cases that befell Facebook lately is the leakage of data users who allegedly misused for the interests of politics create anxious to appear various resistance to Facebook. Perhaps this case has been handled by the Facebook side, but preparing for the possibility of happening again, Mozilla has a solution to it.
Yudha P., Tekno Kompas - Don't want your data stolen or spy on Facebook? You can switch from the old browser and start using Mozilla Firefox. The reason Firefox now has an extension that can limit Facebook in digging your information. The extension is called Facebook Container.
Image Source: The Mozilla Blog
This additional software can isolate your personal information in a special "container" of a new tab. Well, this tab will then prevent and protect the user information so that outside parties do not take the data. How this extension works, Facebook Container will limit access to your Facebook information. Suppose you are playing a game on a Facebook page in a browser. When you click on the link, it will open a new isolation tab. As for you who want to share something from Facebook on other sites, then Firefox will also open it in a blue tab.
The analogy of how this extension works is, your data will be moved to a separate "container". That way your data and information will be hard to reach by third-party application providers who want to spy on. "This extension helps control more web activity from Facebook by isolating this identity in a separate place," as revealed by Mozilla via his official blog, quoted by KompasTekno, Saturday March 31, 2018.
Although installing this extension does not mean you will be completely secure. However, at least this Facebook Container will reduce the risk of data theft as the case of Cambridge Analytics has recently occurred. For those of you who want to install the extension is quite easy way. You just go to this page through Mozilla browser. Then you just press the "Add to Firefox" then automatically this extension will be installed.
If you install this extension under your Facebook activity, then Mozilla will automatically delete all cookies and then remove you from the Facebook page. After that you just go back through the new tab.
If the installation process of this extension is successful, when you open a Facebook page on the tab it will change to blue at the bottom. This is one of Mozilla's efforts to prevent third parties from sucking up the data of its browser users.
Related leaked case of Facebook user data ago, Mozilla is arguably as one of the parties very hard to behave. Even Mozilla will start pulling all its ads from Facebook.