Want to have it? Apple's First Generation Computers will be auctioned online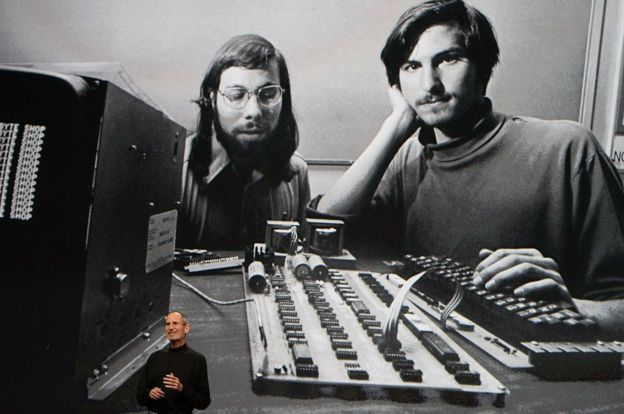 Products from Apple is always not deserted enthusiasts, both desktop and mobile devices. This time, there is a golden opportunity that may be for you Apple lovers products can not to be missed.
CNNIndonesia - Apple product enthusiasts will soon have a golden opportunity to get the first computer assembled by one of Apple's founders, Steve Wozniak. The Apple I computer will be auctioned online at Charitybuzz site on September 12, 2017.
The computer is currently owned by David Larson, a former Virginia Tech professor, who bought it from Adam Schoolsky in 1994 for USD 3,500. Schoolsky got the computer as a gift from Wozniak and Steve Jobs who was his close friend.
The computer was assembled Woz in 1976. Apple I will be auctioned off for FAIRS, a non-profit organization that helps groups in developing countries in the field of emergency radio systems. In the auction, the winner will receive the original letter received by Larson from Schoolsky in 1994, the promotional brochure of Apple I and Apple II, and an early PC industry publication called 'Sillicon Gulch Gazette' published in 1977.
On occasion it will also be auctioned Ron Wayne logo drawings. Wayne designed the first Apple logo, wrote the Apple I manual, and drew an Apple I schematic diagram.
The auction also includes an Apple I interface card that is very rare to find. PCs in their early generations often stored programs and data on tapes. The card allows the owner to connect the cassette recorder to Apple I. The majority of the original Apple owners never bought the card.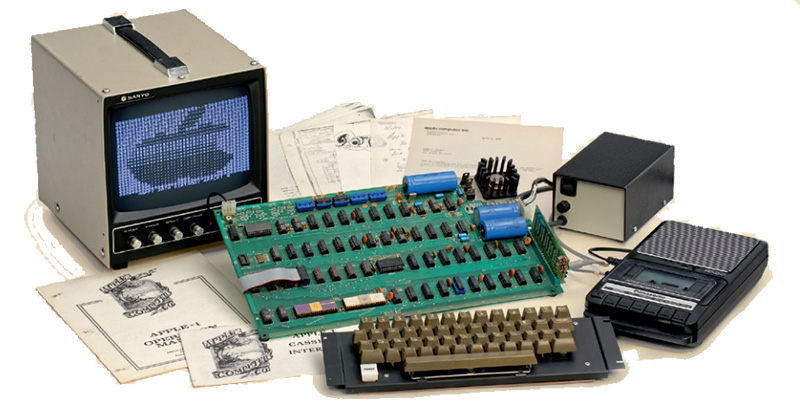 Apple I own can still be operated though certainly can not be equated with the latest Apple computers. Like most early computers, this computer requires external resources and a separate keyboard.
Apple produced about 175 Apple I computers before stopping the model in 1977 to support its successor, the Apple II. The only remaining dozen Apple I units are known to exist and only a few of them can still operate.