Samsung prepares to work on 5G based Smartphone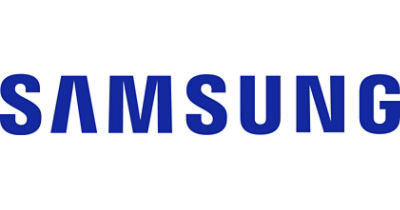 Image Source: Samsung
Perhaps this network technology still sounds strange to our ears: 5G. However, there have been many developments in this technology. In fact, one of today's electronic giants, Samsung, is gearing up to make their first 5G network-based smartphone that is probably also the world's first 5G-based smartphone.
Andina Librianty, Tekno Liputan6, Jakarta-Indonesia - From Seoul, SK Telecom's CTO, Park Jin-hyo, said Samsung is coming soon with a 5G compatible phone. This was conveyed when responding to questions about Huawei's latest 5G mobile modem. According to Jin-hyo, Samsung made significant advances in 5G technology. The company from Ginseng State is soon expected to produce 5G phones.
"Huawei excels in its technology, Samsung may not say much, but the company is also making a lot of preparations, and soon Samsung will come with a 5G device," said Jin-hyo, as quoted by the Korean Herald on Thursday March 1st, 2018.
Parties Samsung has so far not provided a statement about the 5G phone. However, a number of reports mention the latest flagship candidate, Galaxy S10, will be Samsung's first 5G phone. If nothing changes, the smartphone is likely to be released early next year.
Samsung has also been working with various telecommunications companies including SKT to help develop the fifth generation technology. This technology will be fundamental for future electronic devices supported by artificial intelligence (AI).
At Mobile World Congress (MWC) 2018, Samsung teamed up with SK Telecom to showcase a 360-degree video call based on a 5G pilot network in its booth. Visitors can use 5G calls to make 3D calls while viewing the area on the other side of the device via the screen.
Curious as to what would be the first 5G smartphone from Samsung? Let's wait for the further info in the future.