Looking deeper into Xiaomi Mi A2, the successor of Mi A1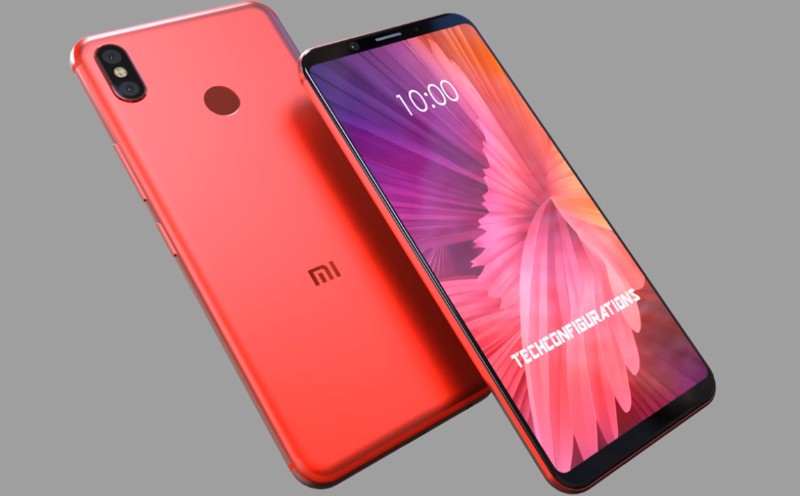 Image Source: Telset.id
Xiaomi Mi A1 successfully hit the market in 2017 and due to besides he took the name of "Android One" but does not have a low specification like other android one's smartphones, plus the price is very friendly. Now, Mi A1 will soon be replaced by successor.
Nur C. L., Techno Okezone - As quoted from The Verge, Thursday Apri 26, 2018, Mi 6X (other name of Mi A2) will use the latest high-end Qualcomm processor, the Snapdragon 660. Selection of this processor is reasonable, because Mi 6X is a mainstream smartphone with affordable price but with high performance . Mi 6X will also continue the tradition by immersing multiple cameras on their devices. Differently, they increase the size of the dual camera resolution on the device, which is 20MP. Similarly, the front camera that get a reshuffle that can be quite drastic. This is because Mi 6X will also have a selfie camera of 20MP.
Image Source: Techno Okezone
Unfortunately, this device still will not use the fingerprint scanner below the screen. Xiaomi still retains the fingerprint scanner in the body part of the device, which is also still on the back of the Mi 6X. While other things, such as 3.5 mm audio jack will still be included in this device. The use of USB type C is also still to be found on this device, which is not known whether to support fast charging or not.
The device is likely to be introduced and sold in China for the first time. And most likely, some other important markets like India and Indonesia will get this device, but may be named Mi A2 like the previous device.
About the price, Mi 6X will have a price in the range of USD250. This price is practically the same as the price of Mi 5X or Mi A1 introduced in the last year. But unfortunately, until now still not known when Xiaomi will bring this device out from China. Well, for now the user can only wait for the decision of the Xiaomi later.