SanDisk releases a MicroSD with 400 GB Storage, What do you think about it?
We are faced with an era where the need for large data storage space for our devices, this is why until now MicroSD is still sought. Various types and capacities are scattered in stores, but this time there seems to be something extraordinary.
JALANTIKUS - Using a memory card (MicroSD) with 16GB, 32GB or other else is probably a common thing for some people. However, what happens if using a memory card up to 400GB size? The leading storage media company, SanDisk, recently launched a new product: a MicroSD's memory card type has a large enough capacity, which is 400GB.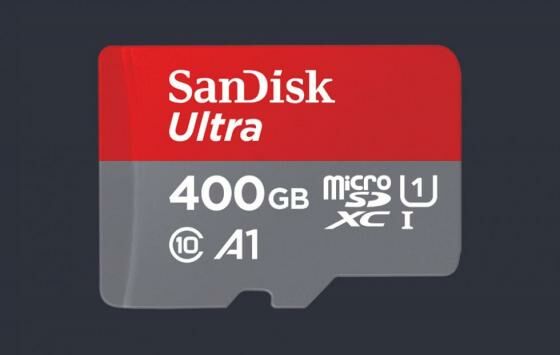 Source: Jalantikus
Named as 400GB Ultra MicroSDXC UHS-I, this 400GB memory card is claimed as MicroSD with the largest capacity in the world that can be used for Android smartphones or tablets today.
With 400GB Ultra microSDXC UHS-I, users can take high quality pictures and more than 40 hours of full HD video. The speed of this memory card reaches 100MBps which allows the transfer of about 1200 images in every minute. Another advantage of the 400GB Ultra microSDXC UHS-I is the protection it has. This latest class 10 memory card has water resistance, shocks, extreme temperatures to X-ray jets.
Interested to have? The price for 400GB Ultra microSDXC UHS-I is around $249.99 (or 3.3 Millions in IDR / Indonesian Rupiahs). Each purchase will get a 10 year warranty and an SD Card adapter that can be used to convert MicroSD into a standard SD Card.