Surely You Must Know: 8 Habits That Will Make Your Smartphone Broken (Part 1)
iPhone (c) Apple
Smartphone. The "thing" that everyone in this world mostly have it. We had known that everythings in our live helped or depended by this device. Minimally for communication purpose--- and nowadays for maps, saving and sharing data, photography etc. But do you know there are several habits that may harm your smartphone, no matter how expensive your smartphone is. From Okezone, anitechia has collected 8 habits that may harm your smartphone:
1. Charging your Smartphone All Night Along
Maybe for some people which they day fulled by activities, a night will be a right time to fully charged their smartphone, for later use next day. But do you know? This is totally wrong. If your smartphone was fully charged but you still keep it charging, for few minutes is okay, but later -one hour or more- it will make your battery leaked and maybe, bulging.
2. Using your Smartphone inside the hot room/directly exposed by sun
Hot-condition room or directly exposed by sun will makes your smartphone hotter, everyone knows it--a common sense. But sometimes people ignore it. So, for your smartphone's stability, please minimalize using your smartphone while in hot-condition room or directly exposed by sun.
3. Using 4G (LTE) network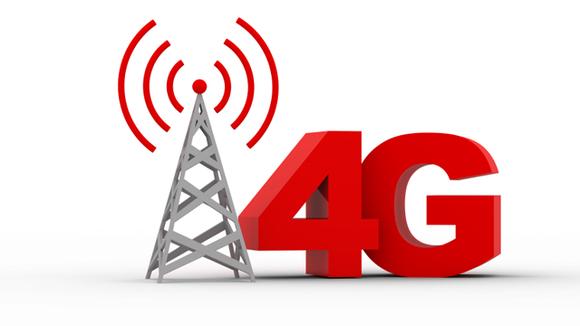 4G or LTE makes the connection more faster and reliable -- yeah it's true. But at same time, it costs more energy from your smartphone, especially your battery. If the network is unstable, your smartphone will push itself to deliver stable connection no matter what, as side effect it will increase your smartphone's heat. So, prefer use 3G connection or deactivate your mobile data while you don't need it.
4. Using at rain
Maybe some peoples think that it's okay to use smartphone while rain, especially if your smartphone is well-protected with some accessories. It's okay and not problem, but better not use it while rain. You know that if water meets electrical-components, it will break (electrical disfunction).
Okay, the next part is soon. Stay update with us. See you!!