X Japan and Hyde from L'Arc ~ en ~ Ciel will Perform the Opening of 3rd Season Shingeki no Kyojin
Image Source: JurnalOtaku
Shingeki no Kyojin or Attack on Titan will be back in July 2018 with it's 3rd Season. The fans are certainly looking forward to the presence of this anime, especially after it was announced who will fill the soundtrack of this series, which comes from famous artist in Japan.
dedemit, JurnalOtaku - Shingeki no Kyojin premiered on Anime Expo on Sunday and it was revealed that the latest opening song entitled Red Swan will be performed by X Japan involving Hyde who is the vocalist of the renowned Japanese rock band L'Arc-en-Ciel. Earlier three opening songs Shingeki no Kyojin sung by band called Linked Horizon.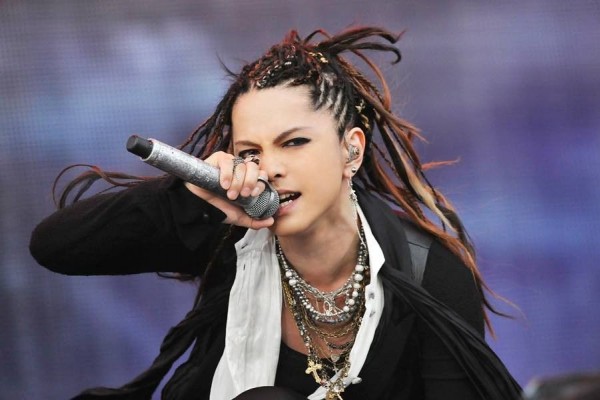 X Japan (Above) and Hyde from L'Arc~en~Ciel (Below) Image Source: Google
The third season of Shingeki no Kyojin will premiere in Japan on July 22 at 24:35 pm Japan time (July 23rd at 00:45 am Japan time) on NHK (for Kansai region will air at 25.15 pm Japan time, or around July 23 at 01:15 am).
Staff members who returned to Wit Studio consisted of Tetsuro Araki as head director, Masashi Koizuka as director, screenwriter Yasuko Kobayashi, character designer Kyoji Asano, assistant director Hiroyuki Tanaka, head animator Kyoji Asano and Satoshi Kadowaki, and music composer Hiroyuki Sawano.