While dual cameras are not enough...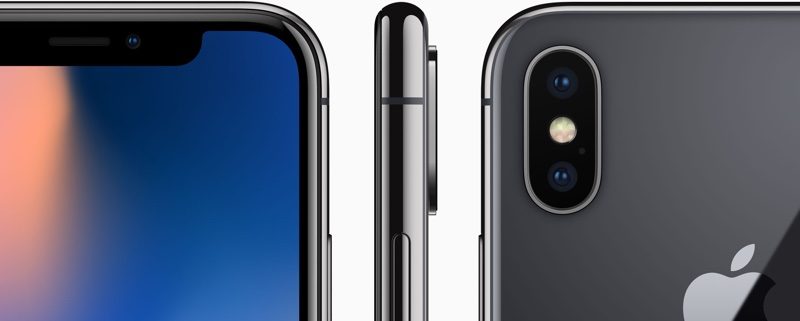 iPhone X's dual camera
Dual Camera Setup on Smartphones becomes one of the most explosive trends in 2017. Many vendors are equipping their smartphones with dual cameras, either in front or behind. Well, what would happen if there was one vendor starting to make something crazier than this, like a triple camera, maybe?
From Jalantikus - The photography sector now has its own attractiveness and selling value in the world's smartphone market. Even some brands are preparing smartphones with the quality of the camera is not less than the DSLR or mirrorless though. One of them is Huawei, China's smartphone producer who works with Leica via P-series. Latest news says Huawei P11 is rumored to be carrying triple camera technology. Will make the photo better?
Huawei P11 Will Be The First Smartphone with Triple Rear Camera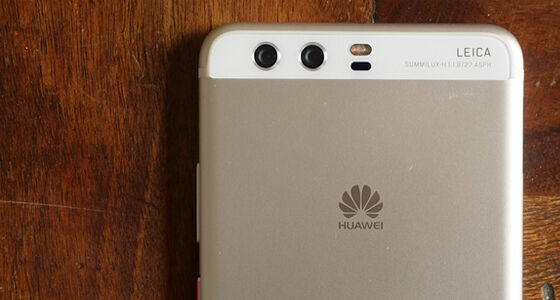 Through a leak that is tweeted on Evan Blass account (@evleaks), Huawei will release a PCE Series that works with Leica in its development. On the four leaked posters there is important information from Huawei's latest smartphone line.
From Pocket-lint, the smartphone is expected as Huawei P11 will carry a triple rear camera with a resolution of up to 40MP. In addition there are also features 5x hybrid zoom, Pro Night Mode and Pro AI Camera Assist through HiSilicon Kirin 970 processor. Meanwhile, for the front camera, Huawei P11 will also embed a 24MP camera that will be entirely tilled by Leica. This is certainly a new breakthrough in smartphone cameras and of course will trigger other vendors to immediately rack their brains. But, again, does the triple camera setup produce better images?
So, how are the results?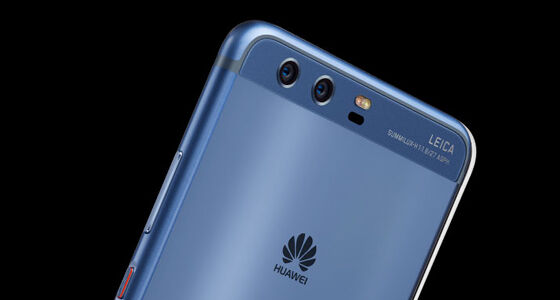 Quoted from Quora, currently dual camera technology makes you have at least three options, namely monochrome, telephoto and wide-angle photo. On the plus side you can create depth-of-field photos (bokeh effect) and focus faster. Meanwhile, the lack of dual camera technology makes the smartphone look "weird" for some circles. In addition there are also claiming the use of batteries will be more extravagant also run more than two camera modules.
Will the use of triple cameras solve all these shortcomings? Perhaps this is still a mystery, but at least, the renewal will certainly bring some new features that are expected to produce better images than the previous technology.
Are you curious about this smartphone? If so, keep watching this blog for notifications and updates in the future. See you later!