Samsung Electronics CEO, Kwon Oh-Hyun announces retirement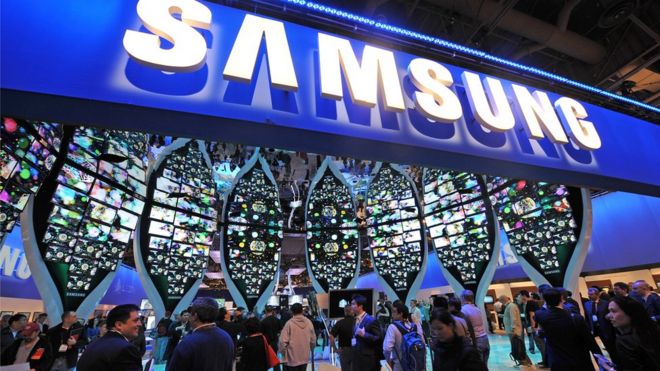 As a manufacturer in the field of electronics, the name of Samsung is not only known in the segment of Smartphone, but also in the segment of television, computer and even home appliances. But there is an unfortunate news coming from this South Korean company.
From CNET - Samsung Electronics said Friday its CEO and Vice Chairman Kwon Oh-hyun would step down from management after three decades with the company amid a corruption scandal involving its de facto chief.
"As we are confronted with unprecedented crisis inside out, I believe that time has now come for the company start anew, with a new spirit and young leadership to better respond to challenges arising from the rapidly changing IT industry," Kwon said in a statement late Thursday.
Kwon serves as a co-vice chairman of Samsung Electronics with Jay Y. Lee, heir to the family that owns the giant Samsung conglomerate. Lee was sentenced to five years in prison after being convicted in August of bribing South Korea's former president to help him increase his power over the company.
Kwon, who oversaw the growth of Samsung's component business which now generates much of the firm's profits, said he's stepping down despite managing a robust recovery recently. The electronics giant said earlier Thursday it expects to record a third-quarter operating profit of 14.5 trillion won (US$12.8 billion), nearly triple from the year-ago period, thanks largely to continued strong demand for memory chips.
Kwon, 64 years old, has served as a vice chairman at Samsung Electronics since 2012. His resignation will take effect at the end of his board term in March 2018. "I want my resignation to be an opportunity for a higher level of challenge and innovation and to overcome this difficult situation," Kwon said in the statement.
Anyway, thanks for everything to Samsung, Mr. Kwon!