These 7 smartphones despite having a grim specs, but less salable in the market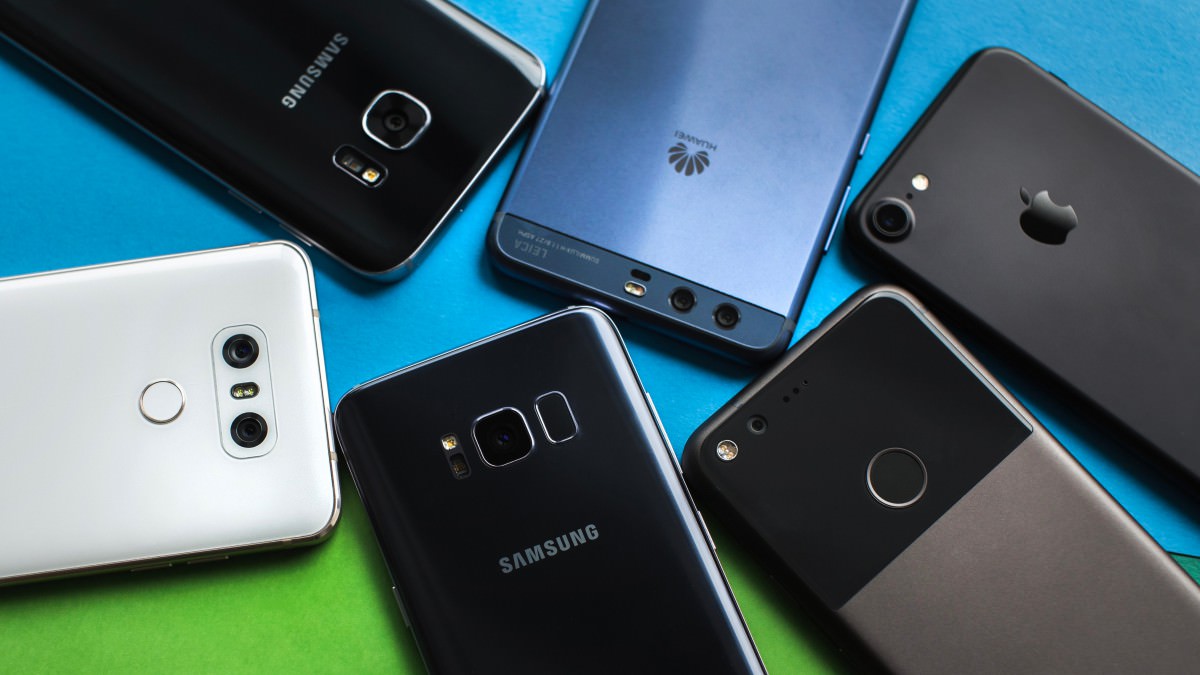 Image Source: Techinasia
Having a good specification is not a guarantee that the smartphone will be sold in the market. Above all the specifications are written, there are several factors that determine the best-selling or not a smartphone, one of which is the user experience. Because, a smartphone that has a good specification does not necessarily have a good user experience.
Tommy Kurnia, Tekno Liputan6, Jakarta-Indonesia - IOS-based smartphone lovers (Apple) and Android are always enthusiastic about waiting for the latest features touted, but the market reaction to sophisticated smartphones is not necessarily predictable. Smartphones with high specifications were not necessarily sold well, and could even fail on the market.
Here are seven smartphone releases 2017 that are less popular in the market according to analysis Gadgets Now and Android Authority.
1. Sony Xperia XA1
Xperia XA1 offers superb quality camera of 23MP and a resolution of 720 x 1280 pixels. The RAM provided is 3GB. The battery has 2700mAh power with fast charging feature. One drawback is the absence of the fingerprint sensor and the MedaTek Helio P20 processor which is considered still below average.
2. BlackBerry KEYone
BlackBerry trying to re-triumph in the smartphone market by launching a unique style BlackBerry. If now the majority of smartphones rely on full displays, BlackBerry still presents a physical keyboard.
Though this smartphone has a pretty good spec, as supported Qualcomm Snapdragon 625 and 4GB RAM. But unfortunately, the BlackBerry KEYone has not fully restored the glory of BlackBerry.
3. Xiaomi Mi Mix 2
Mi Mix 2 has a Qualcomm Snapdragon 835 with 6GB of RAM. But the image of Mi MIX 2 is still fairly standard as a premium smartphone and this becomes its own minus value. Bezelless design also makes Xiaomi sacrificing the location of the front camera. Another deficiency of Mi MIX 2 is the loss of 3.5 mm audio jack to make this device thinner than its predecessor.
Of course for those who like to listen to music, this is a shortage of its own because it must use the type-C converter.
4. Asus ZenFone AR
Asus ZenFone AR was asked as the first smartphone that has the power of AR (augmentend reality) and VR (virtual reality). ZenFone AR is powered by Qualcomm Snapdragon 821 with 8GB RAM, with 23MP rear camera and 3300mAh battery.
However, according to Gadgets Now, Asus Zenfone AR is less popular in the market. In Indonesia alone Asus Zenfone AR price range of IDR 10 million (Average 950 USD) which is expensive for Indonesian market.
5. LG G6
LG G6 may be advanced with the kitchen runway Qualcomm Snapdragon 821, 4 GB RAM, and 3300 mAh battery. Unfortunately, LG G6 received less warm welcome from the market.
Android Authorithy also got confused because LG G6 sales are far from expectations, because LG G6 is considered as a superb smartphone.
Fortunately, LG is still strong with home electronic products that they also produce.
6. Vivo V7+
Vivo V7 + supported with SoC Qualcomm Snapdragon 450 complete with 24MP selfie camera.
As Gadgets Now writes, one of the problems facing Vivo V7 + is that the Qualcomm processor is incapable of providing a front camera with such pixels. Finally, Vivo V7 + clarified that they have improved software to support 24MP resolution.
7. HTC U Ultra
In the United States, HTC U Ultra had lowered the price by 20 percent. Android Authorithy considers the price cut because of competition from Galaxy S8 and LG G6.
Tech in Asia explains that HTC was famous in 2010, but the presence of competitors such as Apple, Samsung, Xiaomi and others displacing the popularity of HTC.
Apparently, there are many other than the user experience factor, there are also other factors that cause the smartphone despite having good specifique but it does not sell well in the market. Finally, it's all back in the hands of consumers, to determine the prestige of a smartphone among its competitors.