Xiaomi: Redmi Note 5 will not release, replaced with Redmi 5 Plus
After quite a successful kicked off in 2017 with the Redmi Note 4 series famous for its battery endurance, Xiaomi fans are certainly looking forward to better-tuned successors - call it Xiaomi Redmi Note 5. But there seems to be quite bad news about this.
From GSMARENA - Xiaomi launched the Redmi 5 series on December 7, but some fans are still withholding purchases, waiting for the Redmi Note 5.
Apparently, the expected successor of the highly popular Redmi Note 4 was already here but under a different name and there won't be another device. According to a Super moderator on the MIUI forum the Xiaomi Redmi 5 Plus is going to remain the company's only large-screened affordable option.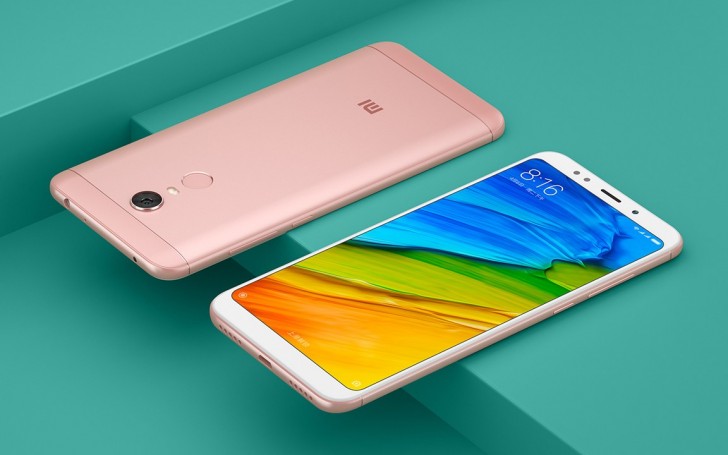 According to user mitch002, Xiaomi is dropping the Note moniker "as of this moment." Although this is not an official confirmation by the manufacturer, it is as close as it gets.
The Redmi 5 Plus has Snapdragon 625 chipset with 3/4 GB RAM and 32/64 GB storage. The display has 18:9 ratio and a 5 MP selfie camera is keeping it company. The main sensor on the back is 12 MP, coupled with a dual-LED flash. The phone is currently only available in China for CNY999 or CNY1,299 ($150 or $195), but it should hit other markets any moment now.
Keep in mind that there has been no official notice from Xiaomi regarding the fate of "Redmi Note 5", so keep waiting for updates on this news.