Prime! Laptop with Qualcomm Snapdragon Processor finally release!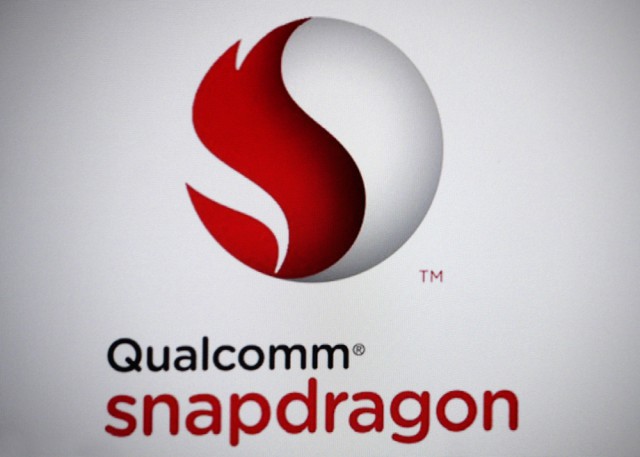 If all this time we hear and know most processors on laptops controlled by Intel or AMD, then what if the processor that has been playing in the realm of smartphones / tablets enter it? Let's welcome the first laptop with Qualcomm Snapdragon processor!
From INET DETIK - Once announced at Computex 2017, Windows 10 notebook powered by Snapdragon chip finally appeared form. Asus and HP became the first two vendors to release.
In the event Qualcomm Snapdragon Tech Summit 2017 which took place in Maui, Hawaii, (5/12/2017), Asus introduced NovaGo. This notebook is powered by Snapdragon 835 with 10 nm manufacturing. Taiwanese vendors are also pinned Qualcomm Snapdragon X16 LTE modem, e-SIM and Nano SIM slot. "This is the world's first notebook with Gigabit LTE connection, which provides 3-7 times faster speed than existing broadband," said Jerry Shen, CEO of Asus.
Jerry Shen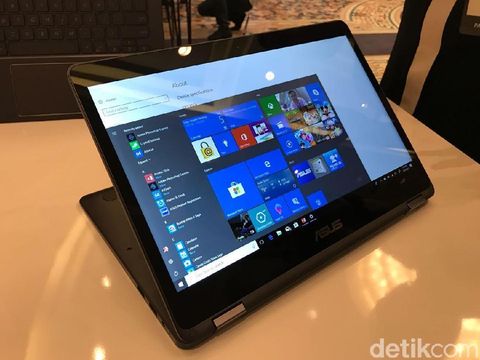 Asus NovaGo
NovaGo will be present in two variants. First, embed 4 GB of RAM with 64 GB of internal memory. The second version, has 8 GB of RAM and 256 GB of internal memory. Two notebooks will be present next year, Asus release it for USD 599 (4 GB RAM) and USD 799 (8 GB RAM).
"NovaGO notebook will live for 22 hours to play video with standby time for 30 days," Jerry concluded.
While HP will release a device called Envy x2. This notebook has a thin design and claimed quite sturdy. "Envy x2 can live up to 20 hours," says Kevin Frost, VP and General Manager of HP Consumer Personal System at the same venue. Unfortunately, Kevin did not provide specification details. He only mentioned that his laptop will be embedded modem Snapdragon X16 LTE only. "Will be available spring 2018," Kevin closed.