These are the 5 Best-Selling Smartphones Until Today
Image Source: Digital Trends
Smartphones have become a staple of the millennial generation. Its existence is considered to be at all times whether for entertainment, social interaction to business needs. Next we will discuss 5 smartphones that are entitled to the title of 5 best-selling smartphones till now.
Fatimah K. B., Tekno Kompas - Every year, users are presented with various smartphone models from various vendors. The price varies according to tastes and market budgets, ranging from cheap to very expensive. Among the many smartphones circulating in the market, only a few actually collectively steal the hearts of consumers. Here is a list of the top five best-selling smartphone models of all time, KompasTekno quoted from the Android Authority on Tuesday, August 7, 2018.
Rank 5: Samsung Galaxy S3 and iPhone 5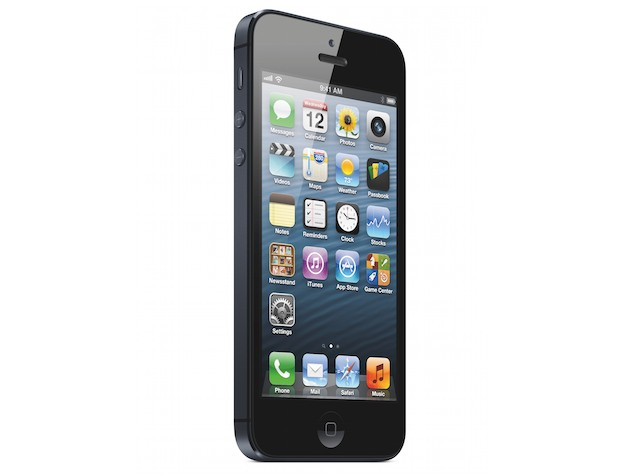 Image Source: Gadgets NDTV
Sold: 70 Million Units
Samsung Galaxy S3 and iPhone 5 made by Apple managed to record sales of around 70 million units each. That number since it was first launched until now, although the production has not continued. Interestingly, the two series came after the phenomenal predecessor momentum. The Samsung Galaxy series exploded on the market after the Galaxy S2. That also happened to Apple, where the smartphone innovation was significant when releasing the iPhone 4S which was equipped with a Siri digital assistant. Both were released in 2012 and each attracted global market interest.
Rank 4: iPhone 7 and 7+
Image Source: Apple
Sold: 78 Million Units
Innovation on the iPhone 7 and iPhone 7 Plus managed to make the market pushed to pour money. Both come with anti-water features, greater storage, a jumbo capacity battery at that time plus dual cameras on the 7+ series where there aren't many smartphones with dual cameras at that time. With bold innovation in the specification sector, Apple managed to sell both in the range of 78 million units since it was first launched in 2016.
Rank 3: Samsung Galaxy S4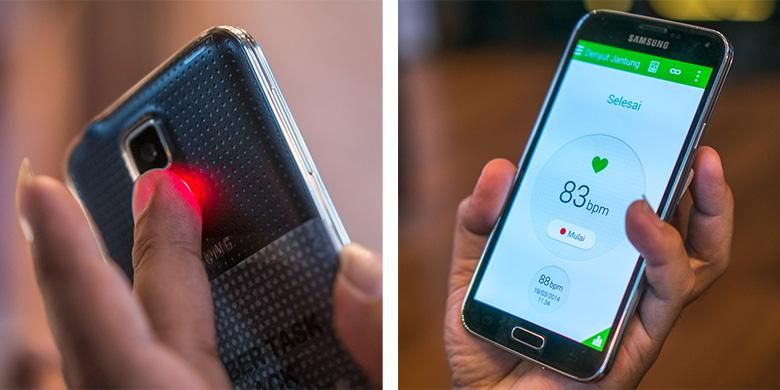 Image Source: Kompas
Sold: 80 Million Units
Galaxy S4 is the best-selling smartphone made by Samsung on the market. This Flagship was successfully sold as many as 80 million units since its release in 2013 ago. This is inseparable from the reputation Samsung has built since releasing the Galaxy S2 and continued Galaxy S3. People increasingly believe in the quality of the Galaxy S. series
Rank 2: Nokia 5230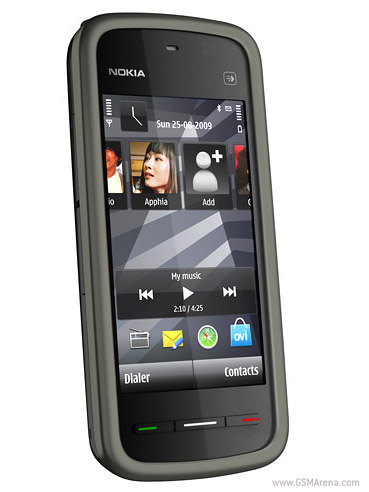 Image Source: GSMARENA
Sold: 150 Million Units
This smartphone targets the budget class with specifications that are not so charming. The Nokia 5230 doesn't even support WiFi connections, but the sales figures are practically spectacular reaching 150 million units. Nokia 5230 was released in 2009 and runs on the Symbian operating system, not Windows Mobile or Android. The specifications include a 3.2-inch wide screen, 2 megapixel camera and 70MB of storage capacity.
First: iPhone 6 and 6+
Image Source: Kogan.com
Sold: 220 Million Units
The best-selling smartphone series of all time is the iPhone 6 and iPhone 6 Plus output duo in 2015. This line is the only model that can break the 220 million units. iPhone 6 Plus arguably contributed to the success of selling Apple products at the time, and became the first phablet of the Cupertino manufacturer with a large screen. This has led to controversy, because Apple's founder, Steve Jobs, once boasted that he didn't want to make a cellphone with a big screen. Despite many pros and cons, in fact the iPhone 6 and iPhone 6 Plus are able to prove its success in the eyes of the world.
Do you have any of the smartphones above or have you ever had?