Microsoft Edge for Android now available on the Play Store!
Microsoft Edge is a Window's default browser that replaces the existence of Internet Explorer is considered outdated and old. But who would have thought, now the software can also be enjoyed on our android device!
From GSMARENA - Microsoft has made the Android version of the new Edge browser publicly available on the Play Store. Users will be warned that the app is still in development and will be unstable but they can still go ahead and install it.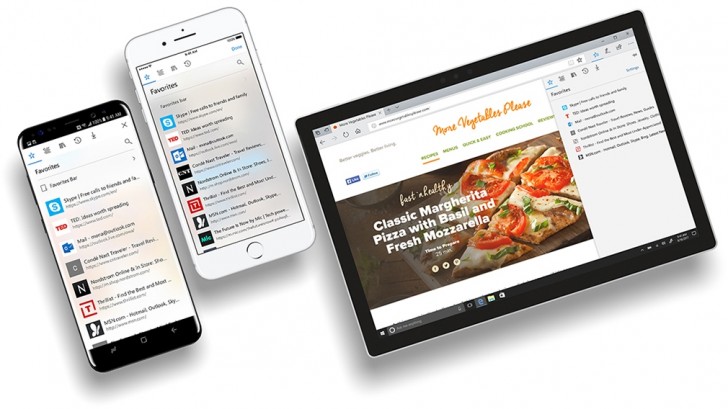 Microsoft released Edge on iOS and Android last week for Windows Insider users exclusively. The iOS version of the app exceeded Apple's 10000 user limit for TestFlight apps and is currently not available to anyone.
Edge on iOS and Android is primarily for those who use Edge on desktop and would want to sync their bookmarks, history, passwords and more on their mobile browser. Edge is pretty much Safari/Chrome underneath on mobile on the surface features a familiar design for Edge users as well as features like Hub View, Reading View, QR-code reader, voice search and more.
So, interested to try?